Little Essentials Seeks Director of Development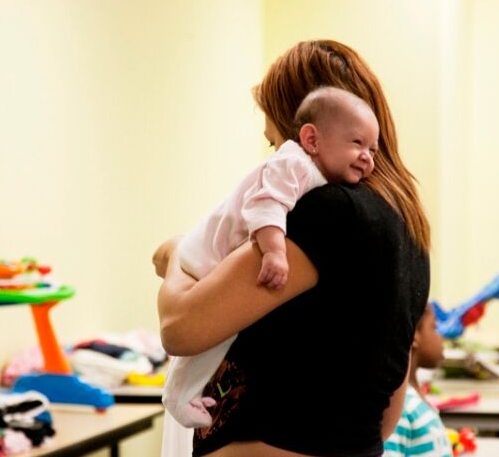 Little Essentials (LE) is a community-based 501(c)(3) that offers at-risk families living in poverty in New York City urgently needed children's supplies and parenting education to promote the health, wellbeing and safety of children under five years of age (learn more about our programs and services ). We are currently seeking a highly qualified candidate to lead our development and fundraising activities as a member of our board of directors.
Responsibilities
Create and implement a development and fundraising strategy
Oversee the organization of our annual fundraiser and other potential fundraising events, directing a fundraising committee as required
Manage donor relationships and ensure all donors are appropriately recognized for their contributions
Communicate fundraising goals and progress throughout LE, assisting other board members with their outreach efforts
Develop appropriate performance indicators and milestones to help critically appraise LE's progress towards its desired funding position
In addition, all Little Essentials board members are expected to:
Work with the president to shape organizational strategy
Actively leverage personal and professional networks on an ongoing basis in order to identify and procure monetary, in-kind and service-based donations
Provide a financial contribution of at least $2,000 per year, personally or via direct fundraising
Attend annual fundraising events
Attend 4-6 board meetings per year, actively engaging in discussions and making informed decisions on agenda items
Be available for consultation and discussions outside of meetings
Approve LE's annual budget and any major activities
Annually review individual performance and that of the board as a whole, taking any necessary steps to ensure improvement
Qualifications
Relevant, senior-management-level development and fundraising experience
Proven track record successfully obtaining new funding sources for an organization
Personal qualities of integrity, credibility and a commitment to LE's mission
Experience and funder connections in the areas of poverty and homelessness a plus
This is an unpaid position for an initial period of one year. In return for your commitment we can offer the chance to be part of an innovative and energetic non-profit making a real difference to the New York City community, as well as the opportunity to expand your professional network.
If you're interested in applying, please send a cover letter and resume to Sandie Trombert, founder and president, at sandietrombert@littleessentials.org.