Thank You for Supporting New York City's Children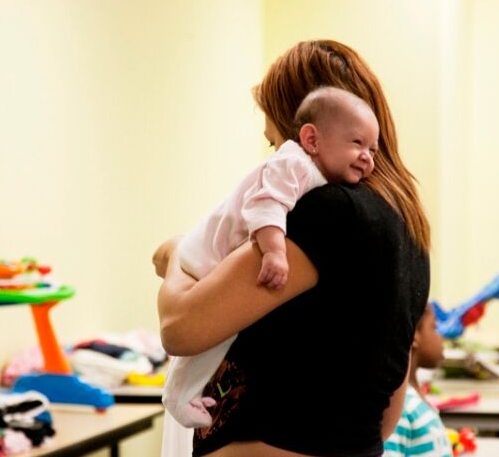 Your donation to Little Essentials is deeply appreciated by our staff, our community of partners and supporters, and by the families and children we serve. We rely upon the financial contributions from you and over two hundred other generous individuals.
We hope you will consider some additional ways to support our work.
Donate Clothing and Kids Gear
We have a collection drive near you. Check out the locations and help families prepare for the winter.
Spread the Word
Please spread the word about Little Essentials and encourage others by posting about your gift on Facebook.
Double Your Donation
Does your employer match charitable donations? FInd out now.
Get Involved
Volunteers in our Tribeca warehouse.

Host a house party.

Other ideas? Please contact Wendy Moore, Executive Director.